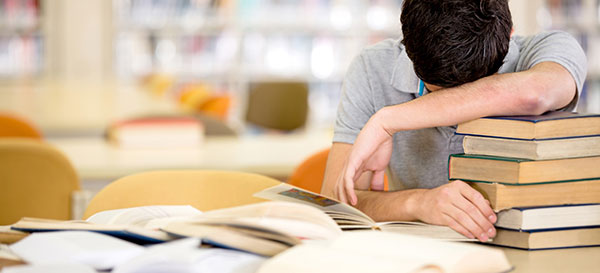 A student loan law practice like the one I operate must be able to provide a wide variety of services, including the following:
Provide an explanation to you of the differences between federal and private student loans with respect to the legal remedies available to the holder of the loan(s);
Explain to you the various programs available for consolidation, rehabilitation, deferment, forbearance and forgiveness of student loans;
Assist you, should you so desire, with the completion of documentation to obtain relief from the program available to you;
Explain to you the significance of the concept of default;
Counsel you on ways to stay out of default;
Should you enter default, negotiate settlements;
Review and advise you of your legal rights with respect to harassment by debt collectors;
Represent you in litigation against debt collectors pursuant to the Fair Debt Collection Practices Act.
Counsel you and represent you in connection with:
Wage garnishment proceedings;
Social security offsets;
Tax refund intercepts.
The above is a sampling of the services available to you. Don't hesitate to contact Student Loan Lawyer Jeffrey B. First.