How a Lawyer Can Help with PA Student Loan Repayment
Student Loan Lawyer / 0 Comments /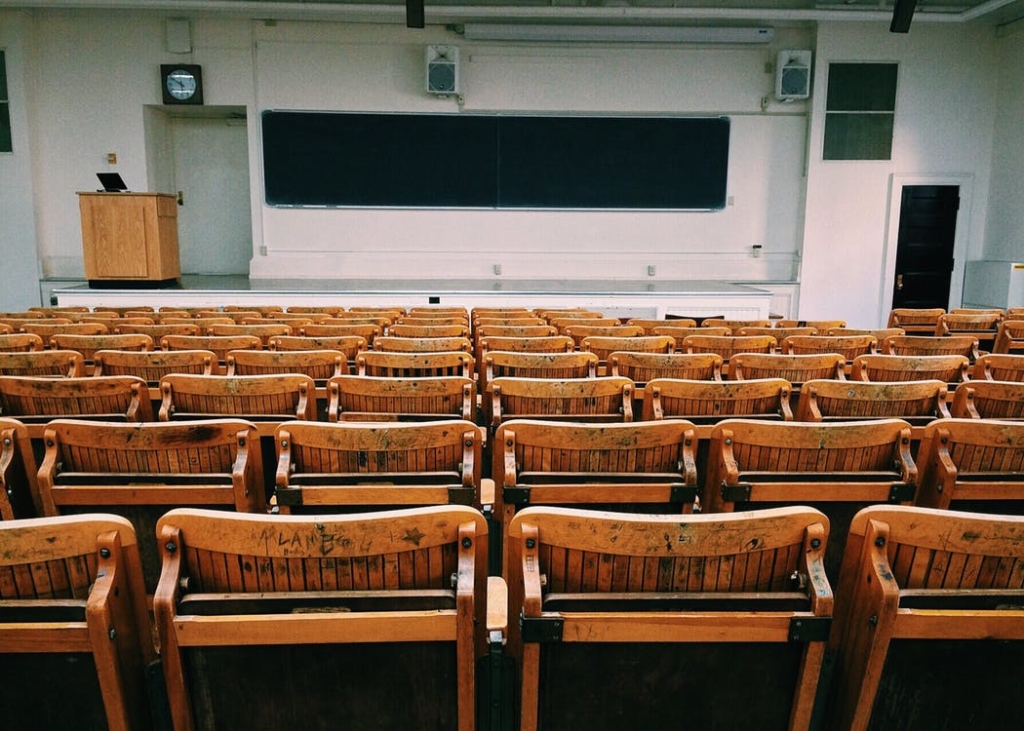 In 2014, Lancaster Online found that recent graduates across Pennsylvania owed an average of $33,264 in student loans upon graduation. That was the third highest average for student loan debt that year. With many students starting their careers with astronomical debt, it's no wonder they struggle with PA student loan repayment.
Higher education comes at a high price, and students are left with few options beyond borrowing money, no matter the interest rate, and incurring debt they are by no means guaranteed to pay off. It's something that burdens students across the country, but PA student loan repayments seem to be among the most burdensome in the U.S.
Ways A Lawyer Can Help with PA Student Loan Repayment
Luckily, PA students don't have to face loan repayment on their own. Because of the rise in debt, there are now professionals, like those in our office, who can help students sort out their options and make informed decisions.
Here's what an experienced lawyer can give you in regards to PA Student Loan Repayment:
Knowledge. You may not know the difference between the legal options for paying federal loans vs. private loans. You also might not know the full consequences of defaulting on your loans. We do, and we can explain these and other matters to you in depth.
Options. You can't make an informed decision without knowing your options. There are programs available for rehabilitation, deferment, forbearance, consolidation and forgiveness of student loans. You should know what's out there and what's right for you.
Assistance. Once you've decided on a path, you'll need support to follow through. Our services don't stop at just informing you of your options; we'll help you complete the documentation necessary for your chosen program.
Counsel. Defaulting is serious, and you need someone on your side to let you know your options for avoiding it. You may also need someone to help negotiate should you enter default–we're trained and ready to be that support for you.
Philadelphia Student Loan Lawyer Jeff First Has Your Back
If you're one of PA's many recent graduates struggling with paying back your loans, we'd be happy to sit down and discuss your options. Call us at (215) 307-3939 to schedule your free consultation, or send us your student loan questions here.